Transport von schweren und nicht standardmäßigen Frachten: Projekttransport
Dekan der Wirtschafts- und Verwaltungswissenschaftlichen Fakultät Prof. DR. Metin Çancı und Gayret Misnak Project Logistics Crane and Engineering Inc. Ingenieur Hasret Kısım präsentierte das Buch mit dem Titel Transporting Heavy and Non-Standard Cargoes, das ein Handbuch für den Transport des Projekts sein wird, an dem sie seit langem arbeiten.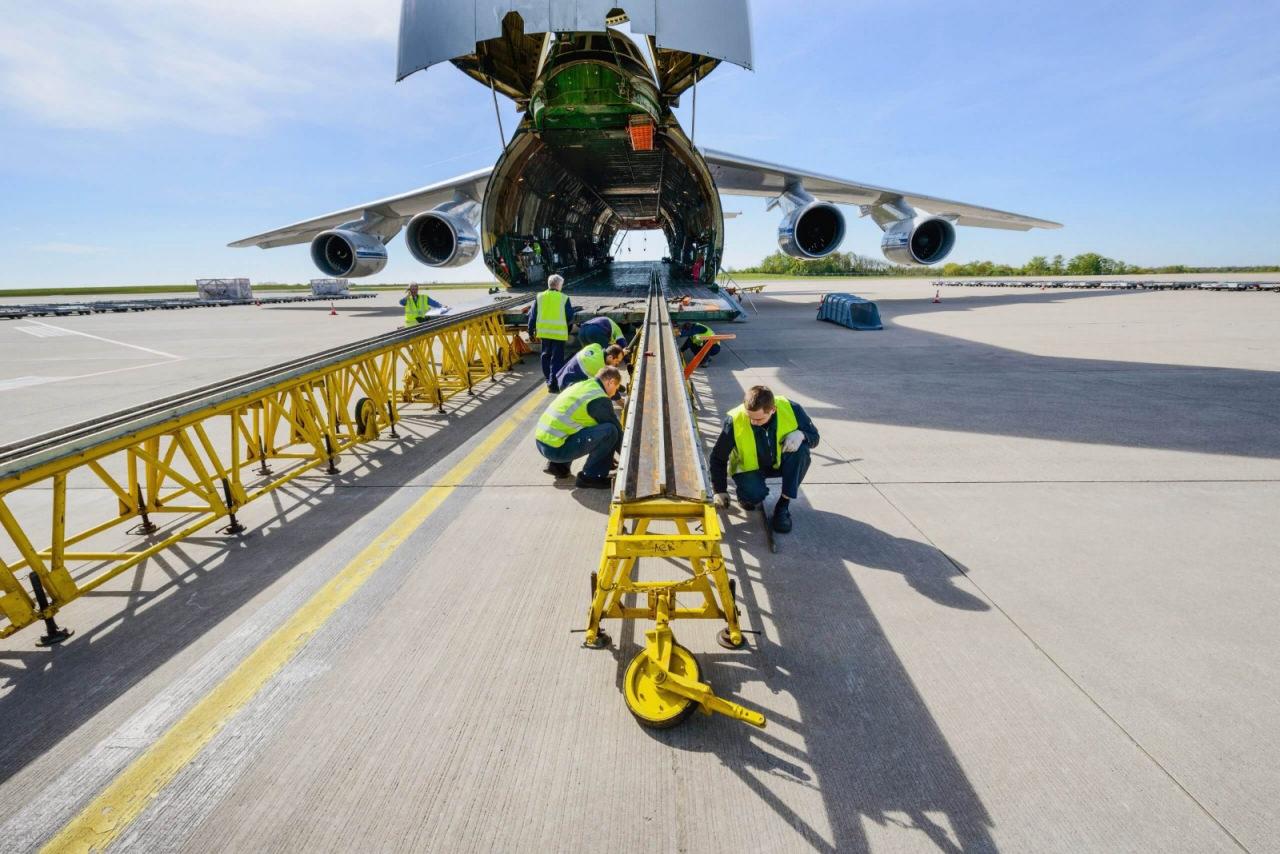 LEISTUNGSBEREICHE DES PROJEKTTRANSPORTS
In dem Buch, das erklärt, was Projekttransport ist, einschließlich Luft-, Land-, See- und Eisentransport, werden Hinweise zum Transport schwerer und nicht standardmäßiger Ladungen gegeben. Das Buch, das eine nützliche Studie für die Transportbranche ist, erläutert die Leistungsbereiche des Projekts Transport.
Nachrichten7